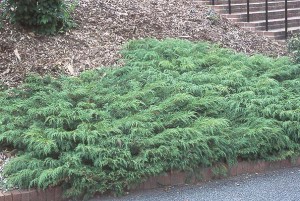 Zone 3 H(1′) W(8′)
1 gal. $18.50
2 gal. $36.50
3 gal. $39.99
5 gal. $59.50
7 gal. Standard $169.90
Siberian Carpet
Microbiota decussata
Shade tolerant, feathery evergreen, withstands shearingvery hardy. Excellent ground cover. Does not tolerate dry conditions.
---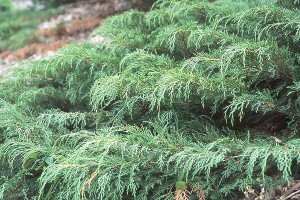 Zone 3 H(1-3′) W(5-6′)
Celtic Pride Siberian Carpet
Microbiota 'Celtic Pride'
Hardy, low growing evergreen for sun or shade. Has excellent disease resistance with year-round color and texture; green foliage turns an attractive reddish brown color in winter. Deer resistant and low maintenance.
---
*ALL PLANT MATERIAL IS SUBJECT TO AVAILABILITY*