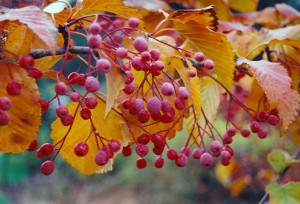 Zone 4 H(30-40′) W(30′)
2 – 2.5″ cal. $239.00
Korean Mountain Ash
Sorbus alnifolia
Showy clusters of 5-petal white flowers, appearing in late spring to early summer. Glossy dark green leaves above, and paler below, turning yellow in the fall. Clusters of purple-red to orange-red berries, ripening in fall, persisting into winter.
---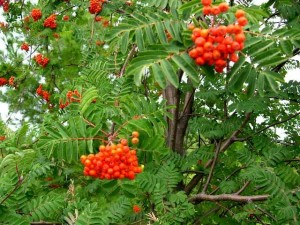 Zone 3 H(30′) W(20′)
2 – 2.5″ cal. $239.00
3 – 3.5″ cal. $329.00
Cardinal Royal Mountain Ash
Sorbus aucuparia 'Cardinal Royal'
Fern-like leaflets, white flowers. Showy clusters of bright red-orange berries in fall.
---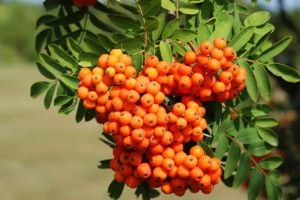 Zone 3 H(30′) W(20′)
10 gal. $108.90
European Mountain Ash
Sorbus aucuparia 'European Mt. Ash'
White flowers and showy orange – red fruit 3/8″ dia. in late August and birds will have them eaten by September.
---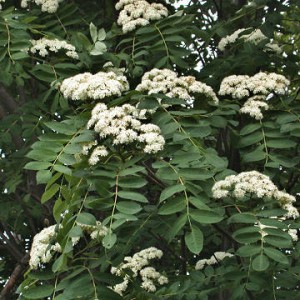 Zone 3 H(20-30′) W(15′)
10 gal. $119.90
25 gal. $249.00
Showy Mountain Ash
Sorbus decora 'Showy Mountain Ash'
Showy clusters of white flowers held atop the branches in mid spring. It has dark green foliage throughout the season. The oval leaves turn an outstanding red in the fall. The red fruits are held in abundance in spectacular clusters from early to late fall. Smooth gray bark.
---
*ALL PLANT MATERIAL IS SUBJECT TO AVAILABILITY*