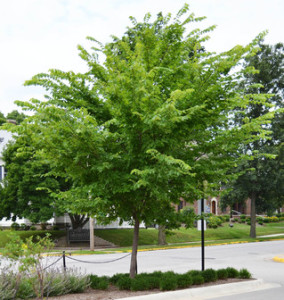 Zone 5 H(60-70′) W(50-60′)
10 gal. $139.00
Valley Forge Elm
Ulmus americana 'Valley Forge'
Vase-shaped. Excellent resistance to Dutch elm disease. Non-showy, small green flowers appear in spring before the foliage emerges. Flowers give way to single-seeded, wafer-like samaras. Seeds mature in April-May as the leaves reach full size. Rough-textured dark green leaves. Leaves typically turn yellow in fall.
---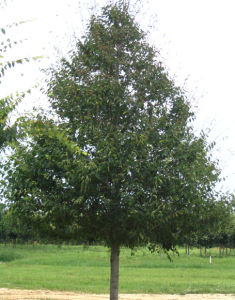 Zone 4 H(70′) W(50′)
5″ cal. $499.99
Homestead Elm
Ulmus carpinifolia 'Homestead'
Resistant to Dutch elm disease. Has a pyramidal growth habit. Dense dark green foliage.
---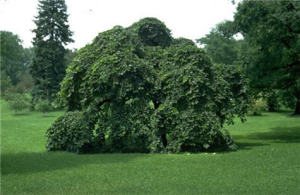 Zone 4 H(20′) W(20′)
Camperdown Elm
Ulmus glabra 'Camperdownii'
Slender branches arching then curving downward towards the ground. Bold foliage covers the dense branches. Unique specimen.
---
*ALL PLANT MATERIAL IS SUBJECT TO AVAILABILITY*