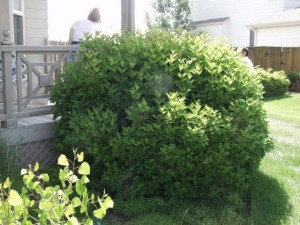 Zone 3 H(4′) W(4′)
3 gal. $39.00
Alfredo Viburnum
Viburnum trilobum 'Alfredo'
Dwarf version. White flowers, bright red fruit.
---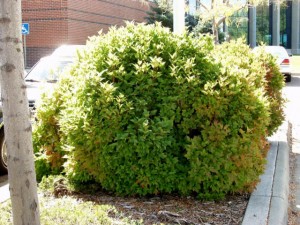 Zone 4 H(6′) W(6′)
3 gal. $44.00
Bailey Compact American Cranberry
Viburnum trilobum 'Bailey Compact'
Intermediate form of standard American Cranberry.
---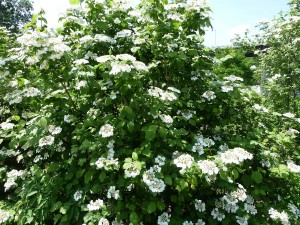 Zone 2 H(12′) W(12′)
2 gal. $28.50
American Cranberry Bush
Viburnum trilobum 'Wentworth'
White flowers in June and bright red clusters of berries by late summer. Berries hang on well into winter. Maple-like foliage turns brilliant red in fall. More disease resistant than species.
---
*ALL PLANT MATERIAL IS SUBJECT TO AVAILABILITY*